Who We Are
A company that provides smart medical solutions
MedGate was established in 2013. It is one of the most promising emerging providers of healthcare related products in the United Arab Emirates and the GCC.
With our extensive market knowledge and well established partnerships with some of the world's leading healthcare and technology providers, we continue delivering the highest standards of quality care. Through our unique combination of workforce empowerment, process improvement and technology optimization, we offer reliable and cost effective solutions to our customers to achieve sustainable results.
OUR VISION
Our Vision is to be the most preferred healthcare solutions integrator in the MENA region.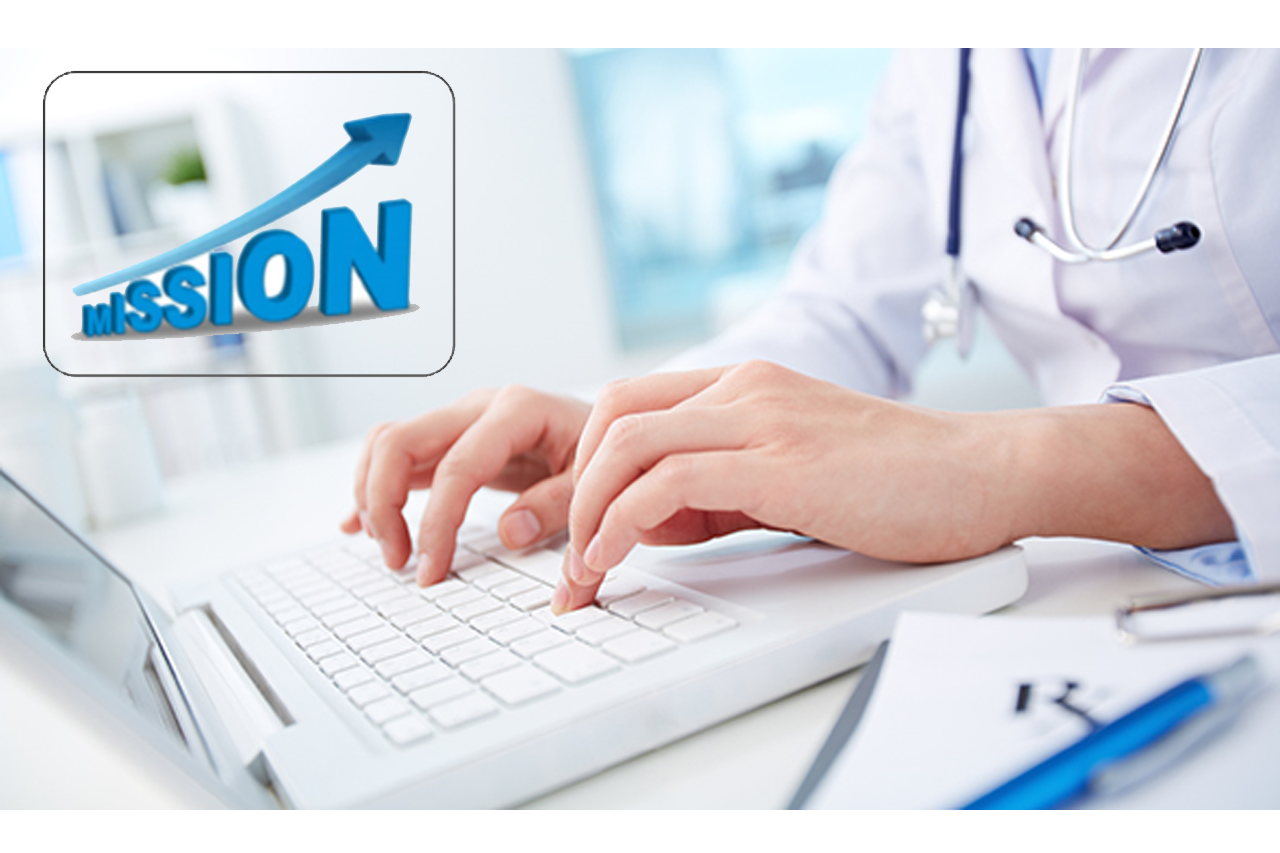 MISSION STATEMENT
Our mission is to enhance stakeholder value and facilitate healthcare providers in the MENA region by delivering Healthcare products, services and end-to-end solutions in innovative and cost effective ways, by setting highest standards in Service, Reliability, Safety and Cost Optimization.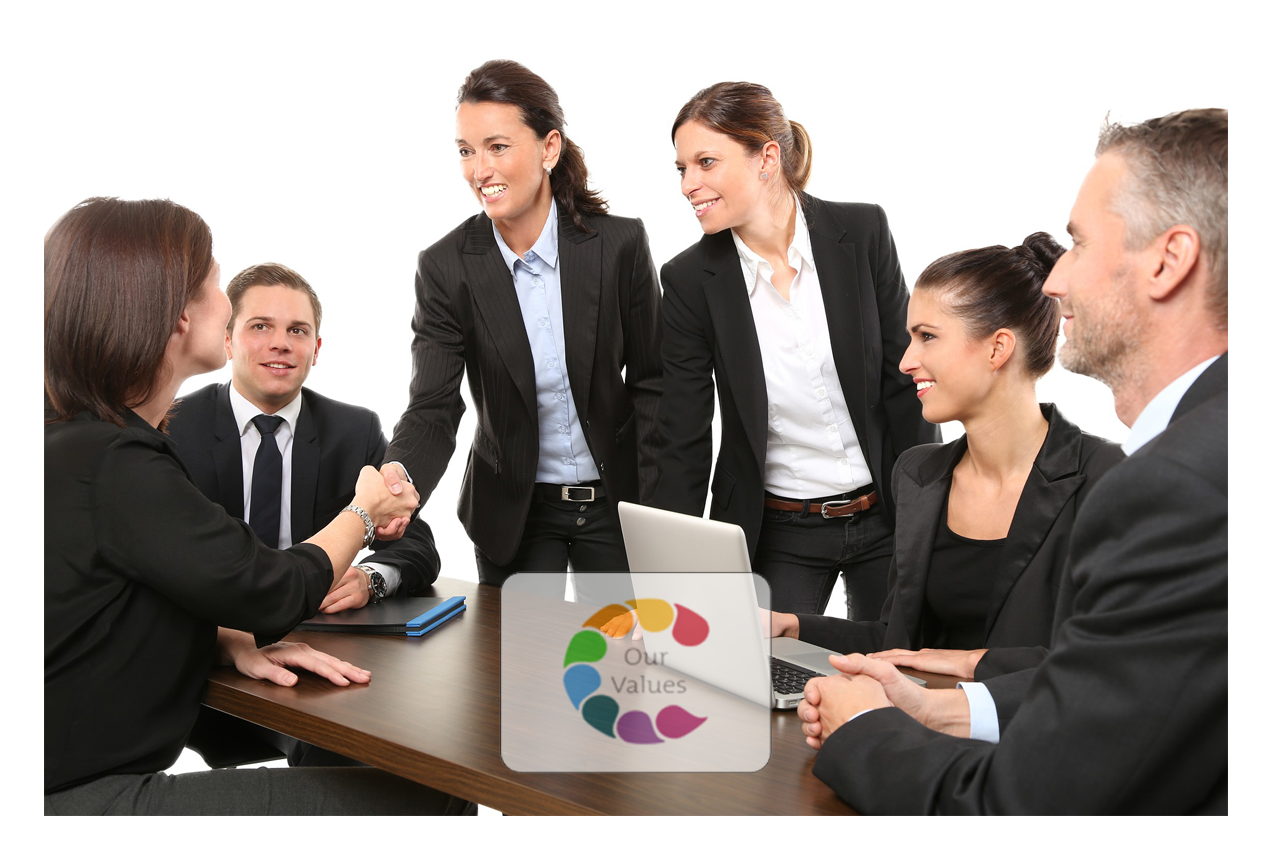 OUR VALUES
Innovation:

  Look beyond the obvious to discover anew
Commitment

:

  Always with you – Nurturing, Empowering, Caring and Sharing

Integrity: 

 Values determine the direction of your success path
Teamwork

:

  Togetherness in our strength – Catalyst for growth
Excellence

:

  Steer steadily on the path of success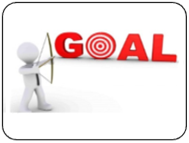 BUSINESS GOALS and OBJECTIVES
Sales Growth and increase market share especially in the Governmental sector.
Sustained profitability.
Portfolio expansion with new acquisitions.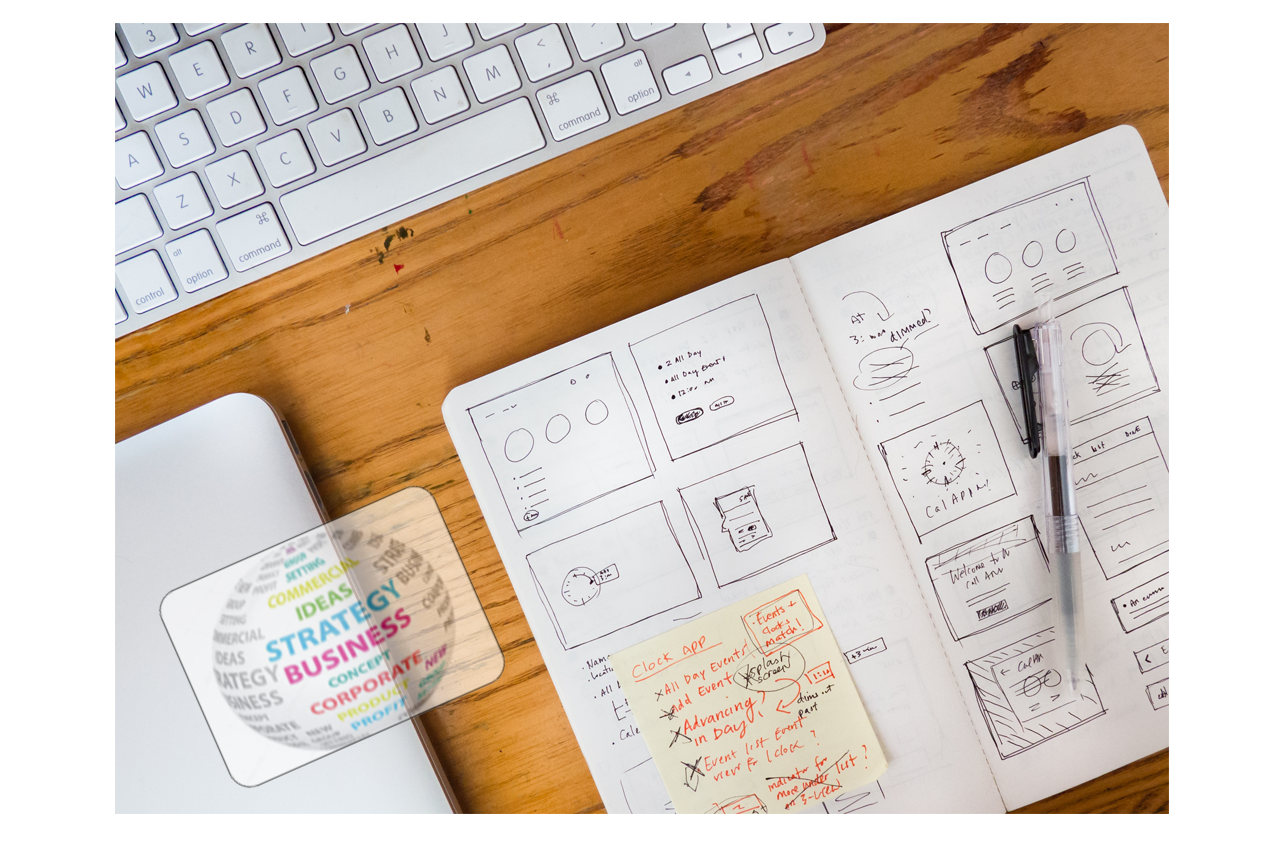 BUSINESS STRATEGY
Our strategy is to grow our business through targeted sales activities (Cluster) and acquisition of new product lines.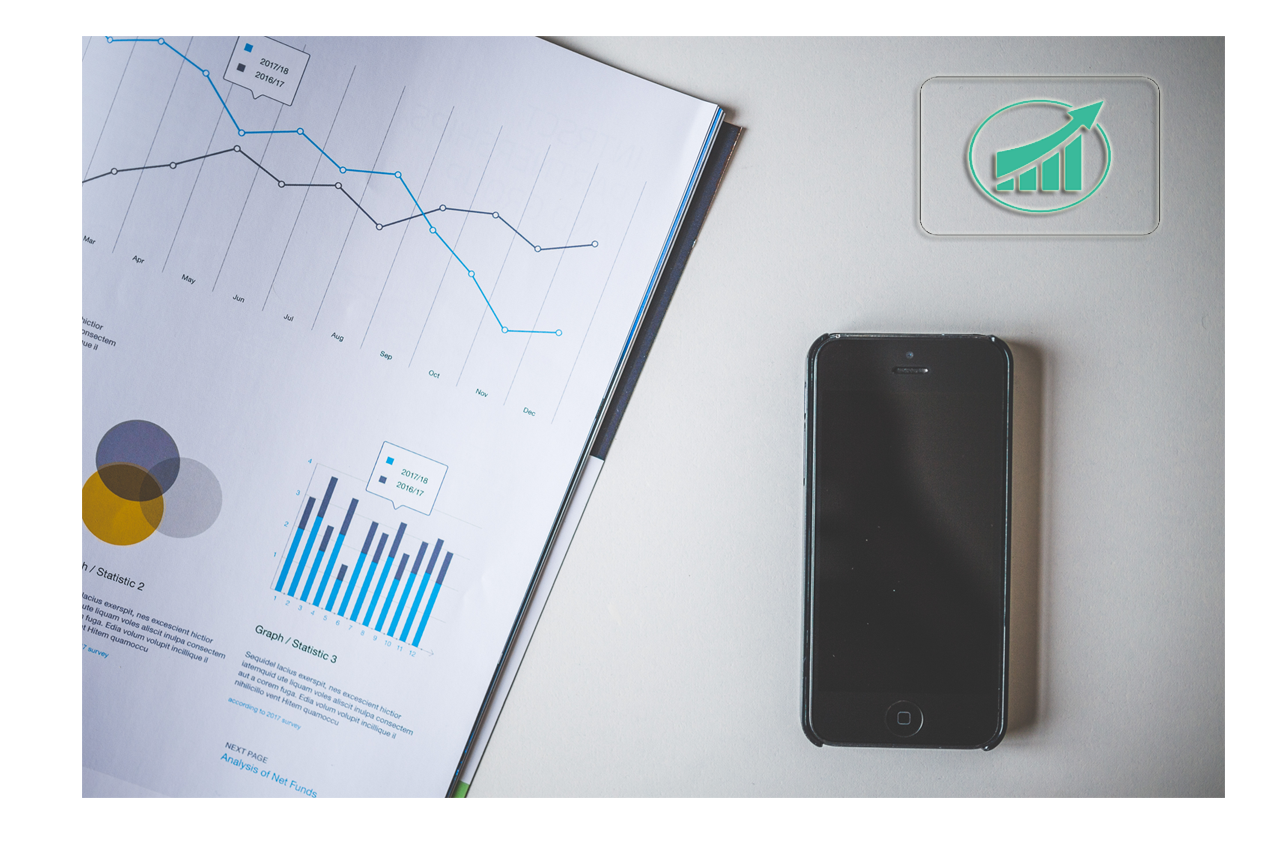 ECONOMIC INTENT
Our main objective is to drive growth by being profitable..flexibility in devising proactive responses to changing socioeconomic conditions would allow us to make a significant contribution to our partners and team.
OUR COMMITMENT TO EXCELLENCE
We would like to be of excellent service to you for your healthcare projects and requirements